New England Randonneurs Vermont Brevet Champlain Valley 200k
A RUSA / ACP sanctioned brevet of the northern Champlain Valley of Vermont.
April 9, 2011
6:00 AM Start
200k
129 miles
~7750′ climbing
13:30 Hour time limit.
Lights optional but recommended.
NERds member: $20
Non member: $25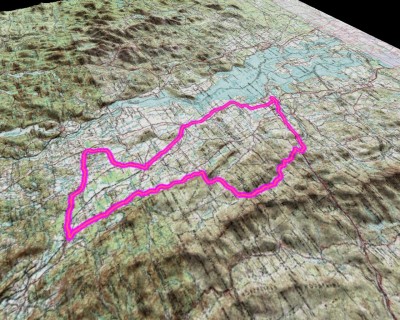 Registration
For day of registration – please come early – the ride starts promptly @ 6am!
Contact mike (dot) beganyi @ gmail (dot) com for more information.
Final route and cue sheet available at ride start.