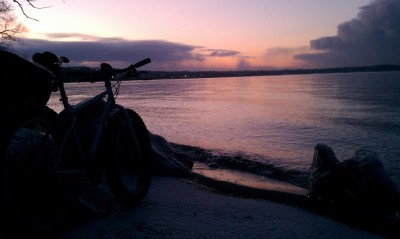 "
Lots of fresh snow last night – 9-10″. Slow going, but I had to see how / where I could ride. It was almost easier to ride where no one had walked or skied…"
This quote is from one of Vermont's most impressive cycling blogs:
littlecirclesvt.com/
brings you pictures and reports about riding in and around Burlington, VT - all year-round! With an incredibly positive attitude towards cycling in general, great pictures and certainly some impressive mileage during these freezing and icy months,
littlecirclesvt.com/
captures brilliantly how rewarding it can be to ride a bike in Vermont, even in certainly chilly temperatures.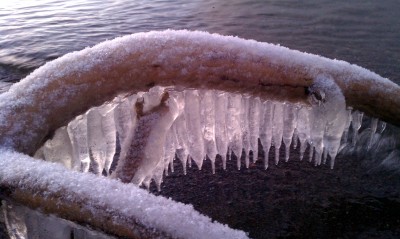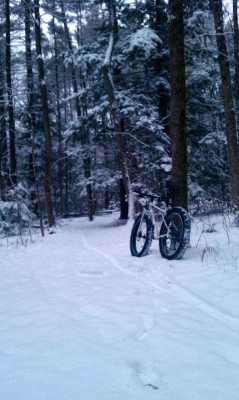 Check out more on
http://littlecirclesvt.com/