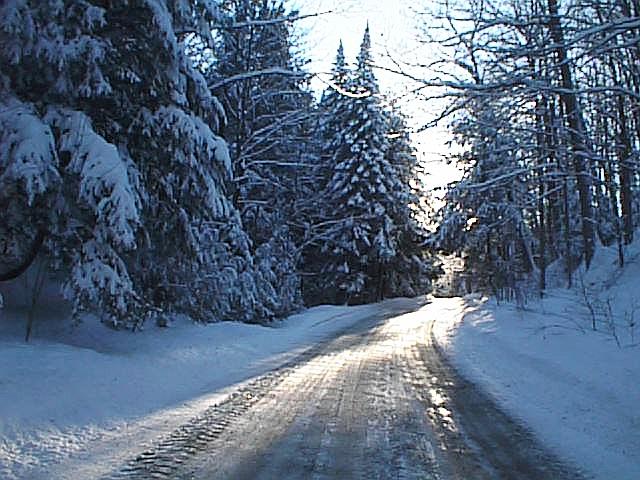 Saturday, February 12, 2011
Got the winter blues? Sick and tired of your indoor trainer? Can't stand the thought of another winter ride bundled up like the Michelin Man with cars buzzing by the whole ride? Well, Woodstock Bicycle Club has the winter ride for you:
This isn't your usual winter training ride. Nope. The Winter Fondo is for the truly biking warped. We'll be riding narrow, hilly, snow and ice covered dirt roads through the central
Vermont
countryside during the dead of winter through whatever conditions
Vermont
's mother nature can throw at us. Basic idea is to leave Woodstock in the morning and ride 2 - 2.5 hours over the hardest dirt road climbs we can find here in the foothills of the Green Mountains, stop at a beautiful country store for lunch and warmth by the old woodstove and then ride another 1.5 - 2 hours back to Woodstock.
The ride will leave from the
The Law Office of Peter K. Vollers, PLC
located at One
High Street
in
Woodstock
,
VT
at 10:00 am sharp. Parking is available in the municipal lot on
Mechanic Street
(just off of
Central Street
) and there are public bathrooms right there. We'll ride an incredibly scenic network of snow-plowed and maintained, but still ice, sand and snow-covered, back roads and end up at the
Barnard General Store
for lunch. We'll shed our wet outer layers, let them dry by the stove, eat some lunch and get warm and then ride back to
Woodstock
on some more beautiful winter wonderland dirt roads. It'll be an epic day for sure and just the thing to bridge you through the long
New England
winter cycling break.